Community is now needed more than ever. We are therefore very happy to highlight some of the latest events on our forums! There, our members discuss everything from shopping to the latest bags to personal topics and current events. These summaries show pictures of our TPFers with their own bags. After these beings said, let's end this very stressful week with nothing but POCKETS!
First Chanel! In the "What is your absolute favorite Chanel bag in your collection and why?" Thread, member Sylly shares her amazing dazzling Caviar Classic Flap with champagne gold hardware. You can check it out here.
The Bottega Veneta Forum had a very purple unveiling that JenJBS users showed on the "My First BV Bag! Betrayed! "Thread. Congratulations on your first BV. We hope you can wear it soon.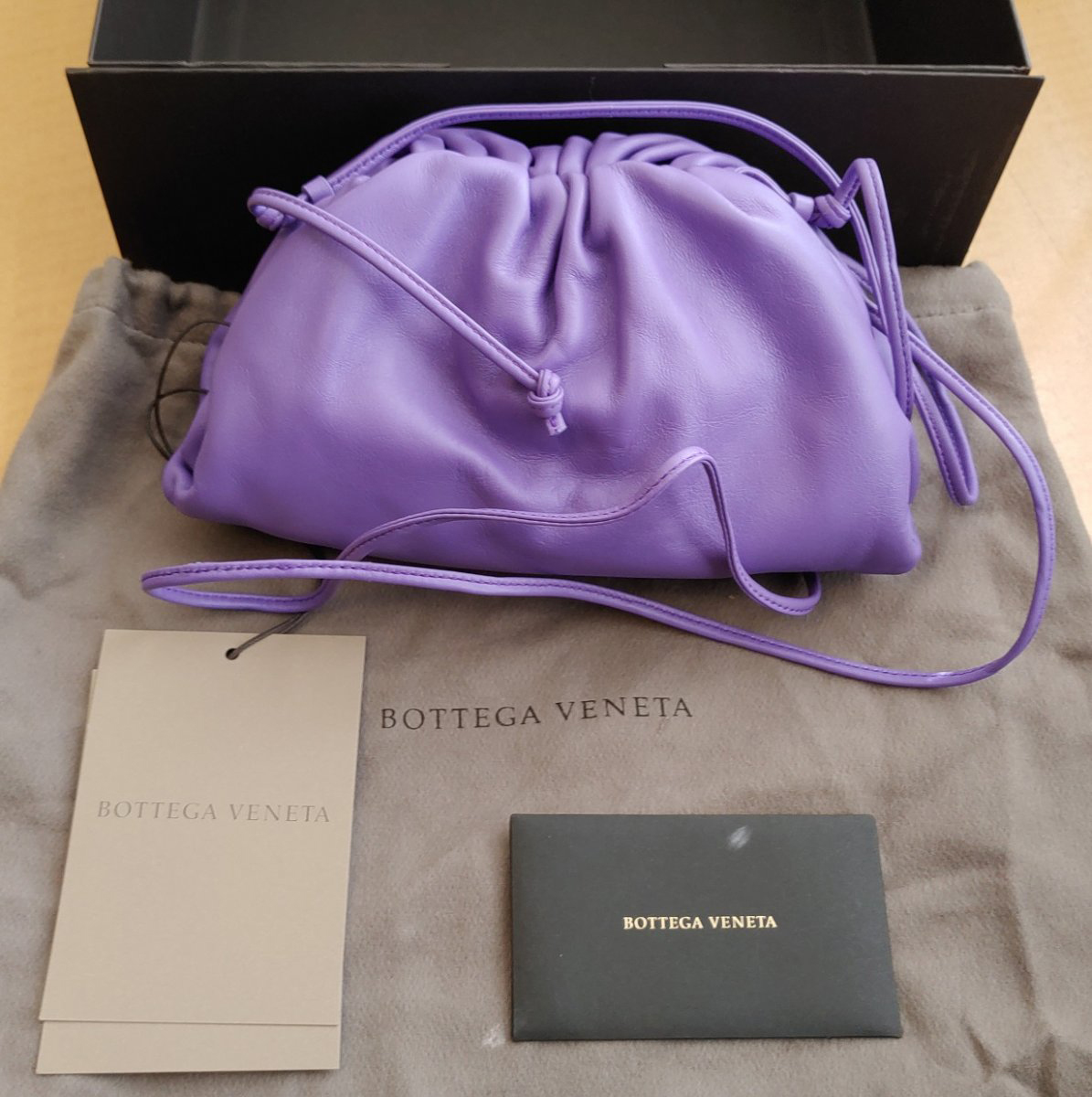 We also have one of my favorites to see, the "Sheltering in Place" thread with Hermès, in which user Aisham shared her beautiful Rouge de Core Birkin and Anemone Kelly. You can find the full article here.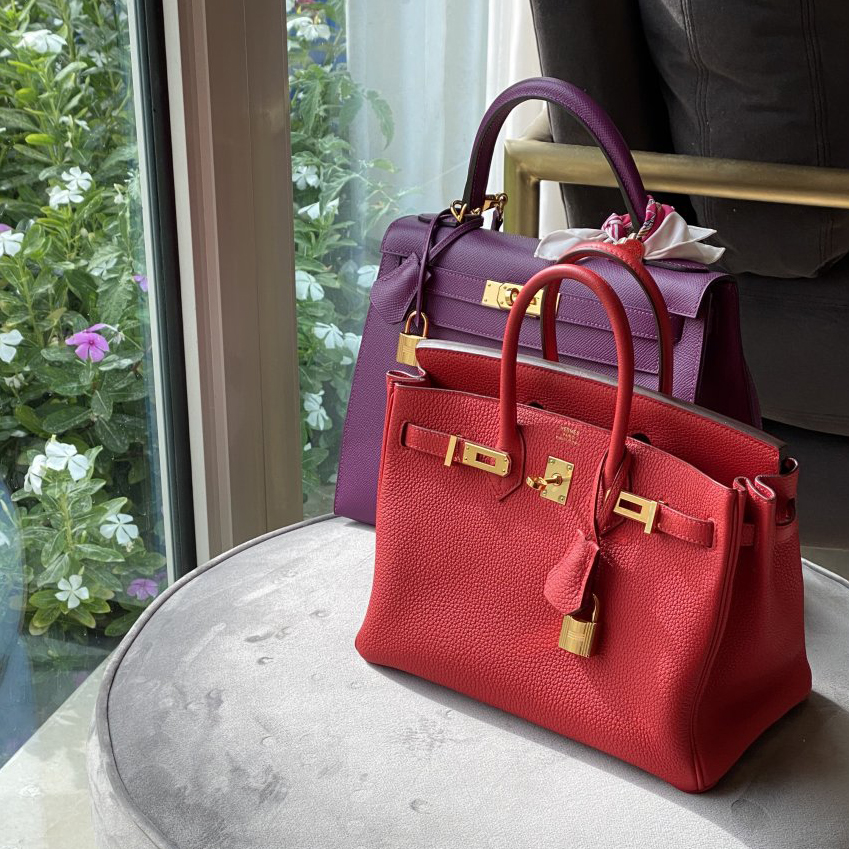 Another disclosure at Givenchy about the "Post pictures of your Givenchy Antigona … All about Antigona!" Thread. Thank you for sharing your beautiful Antigona LittleLuxe! You can find the full article here.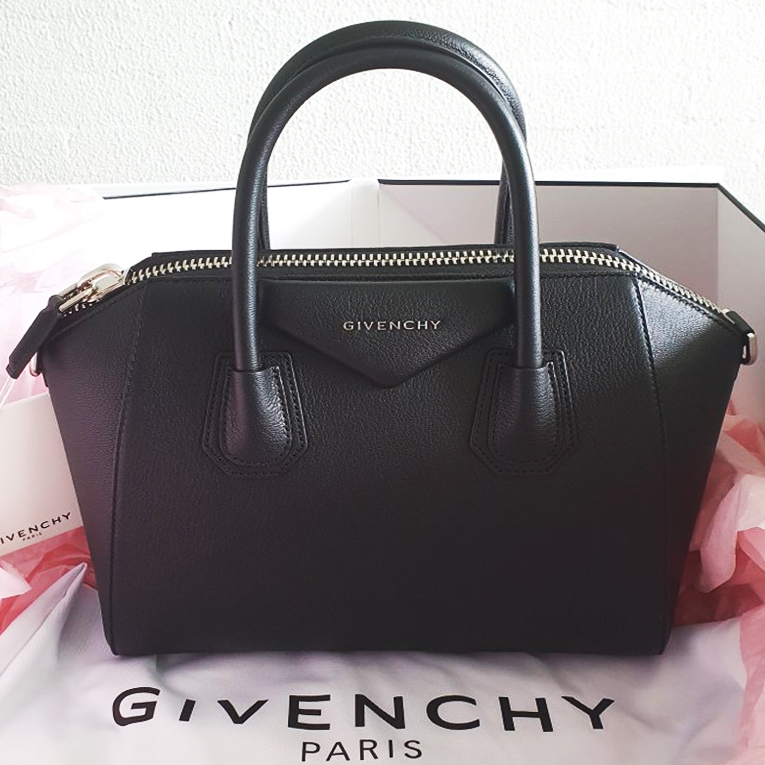 Over at the Louis Vuitton forum, I checked in to the "Pictures of your Louis Vuitton in action" thread and loved the Montaigne BB that user Sandra.AT posted. We also long outside, baby! To see more head here.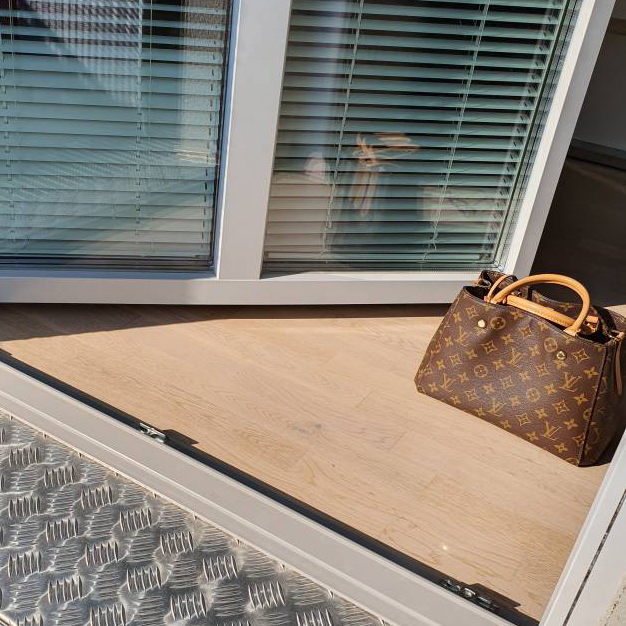 Since I know that a lot of people are not currently shopping, I decided to look at some family photos at the "Post Pics of Your Mulberry Family". I totally fell in love with this cute little collection posted by member Gringach. Believe her collection no longer contains and you can click here to view it in full.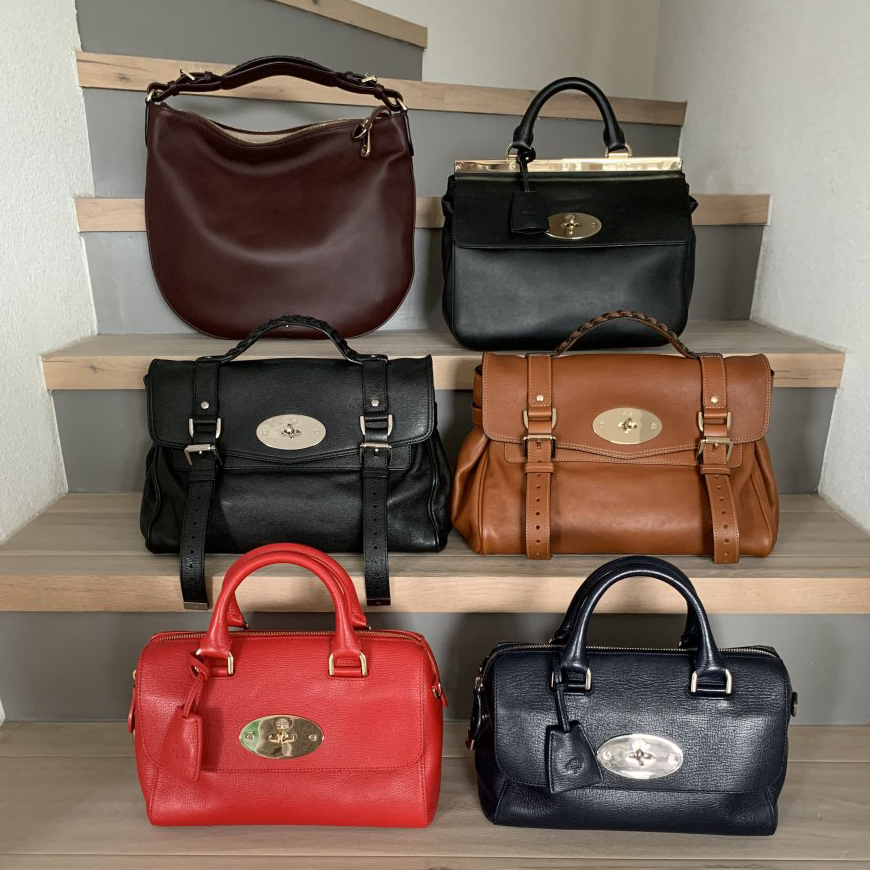 And if you want to participate in some other interesting topics, here are a handful that are really active right now. Our members love to chat about the Royals, especially everything Prince Harry and Meghan Markle have to offer. Another great way is to talk about your favorite TV shows. There is a thread for each show and film. Of course, a lot of people talk about coronavirus, and it helps to have a community to talk to in this incredibly difficult time.
Stay safe and healthy for everyone!
The post PurseForum Roundup – March 23 first appeared on PurseBlog.