Hello everyone, and welcome to another PurseForum summary where we keep you up to date with the discussions of our pocket-conscious members. Whether it is shopping, personal relationships, or current events, these summaries contain pictures of our TPFers from their own pockets, as well as topics that we think are worth a look. Should we start?
Over there in the thread "Photos of your Chanels in action" Dextersmom informed her and her Mini that they were breathing fresh air. We can almost feel the breeze.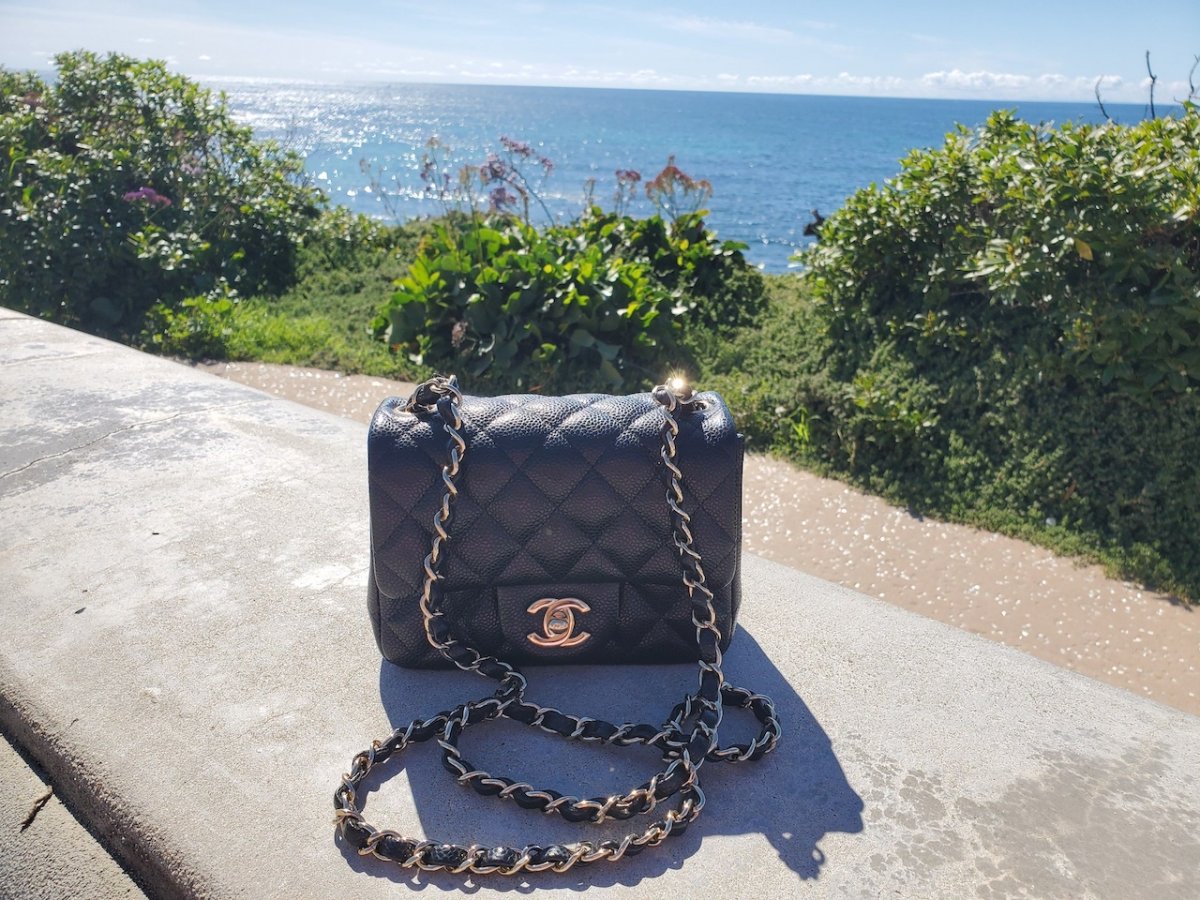 Then I took a look at the Hermès forum and came across the "Do you have a bag set?" Thread where member Dreaming Big shared this beautiful red set.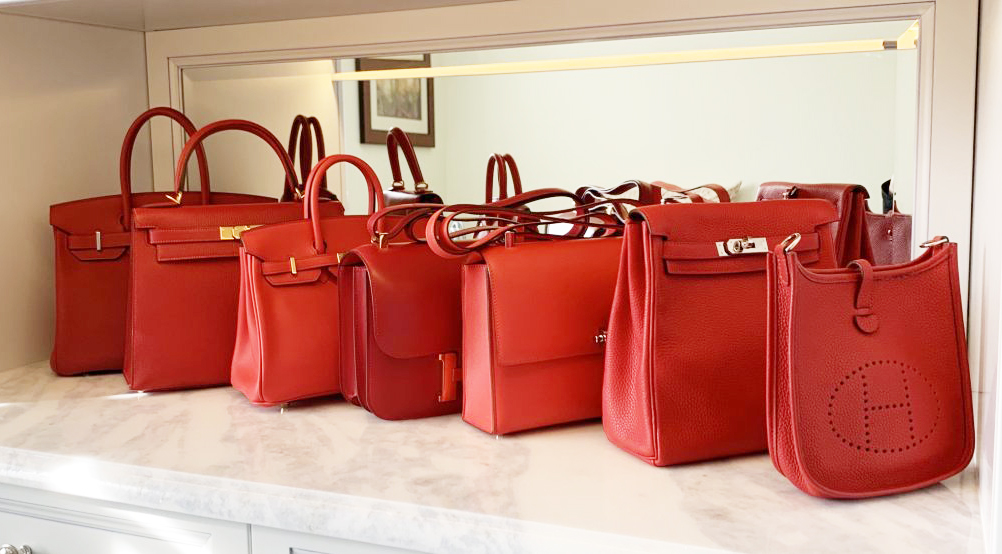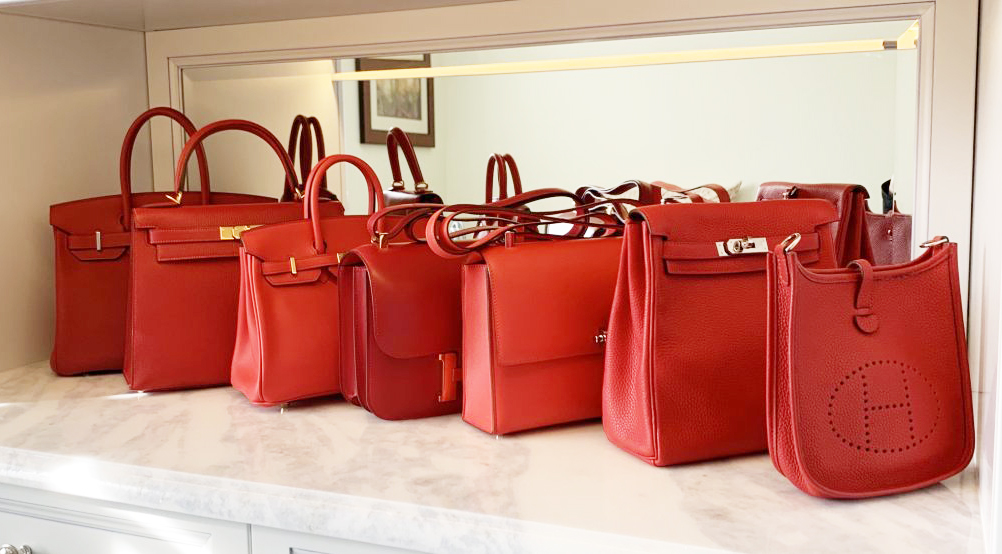 Alarm! There is now a "Sheltering in Place with LV" thread and although it is new it will definitely be seen. Love this family photo written by mrsinsyder!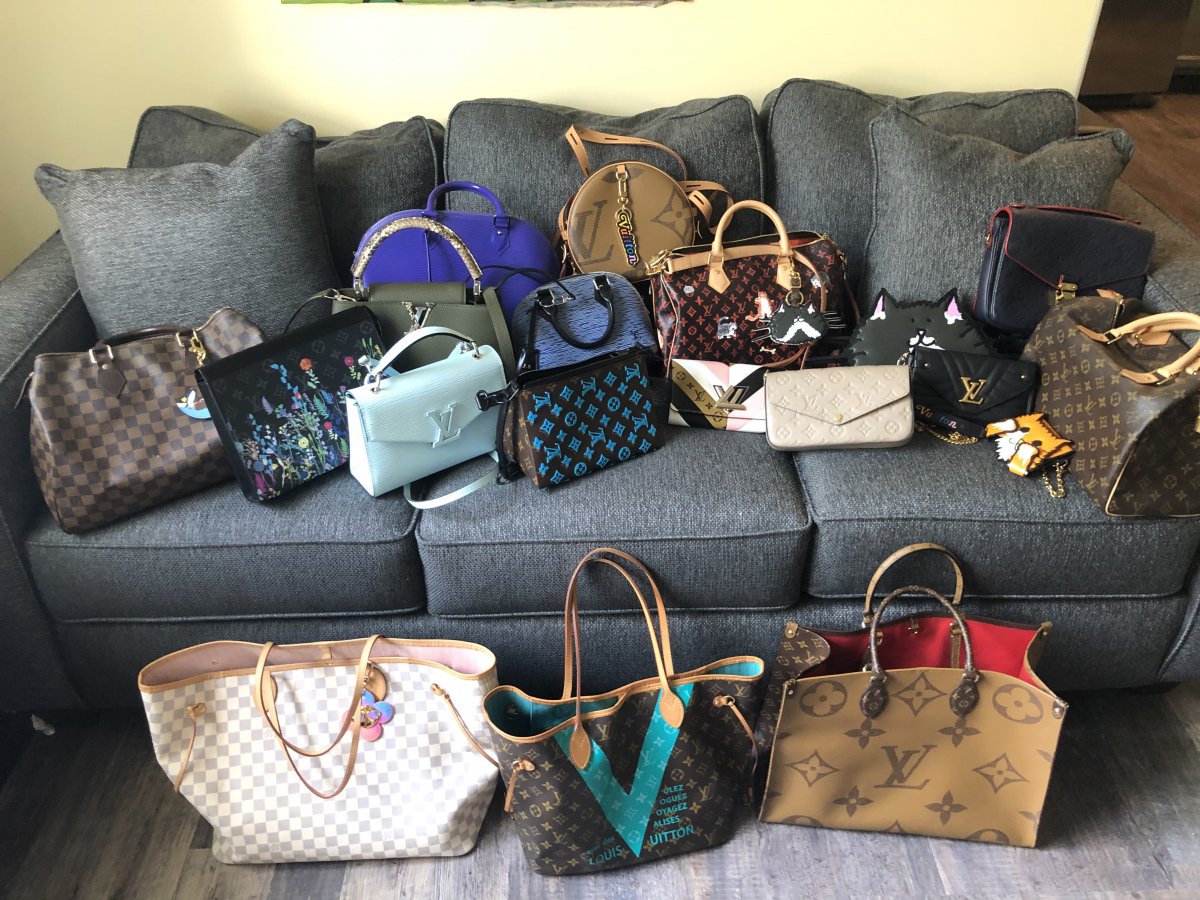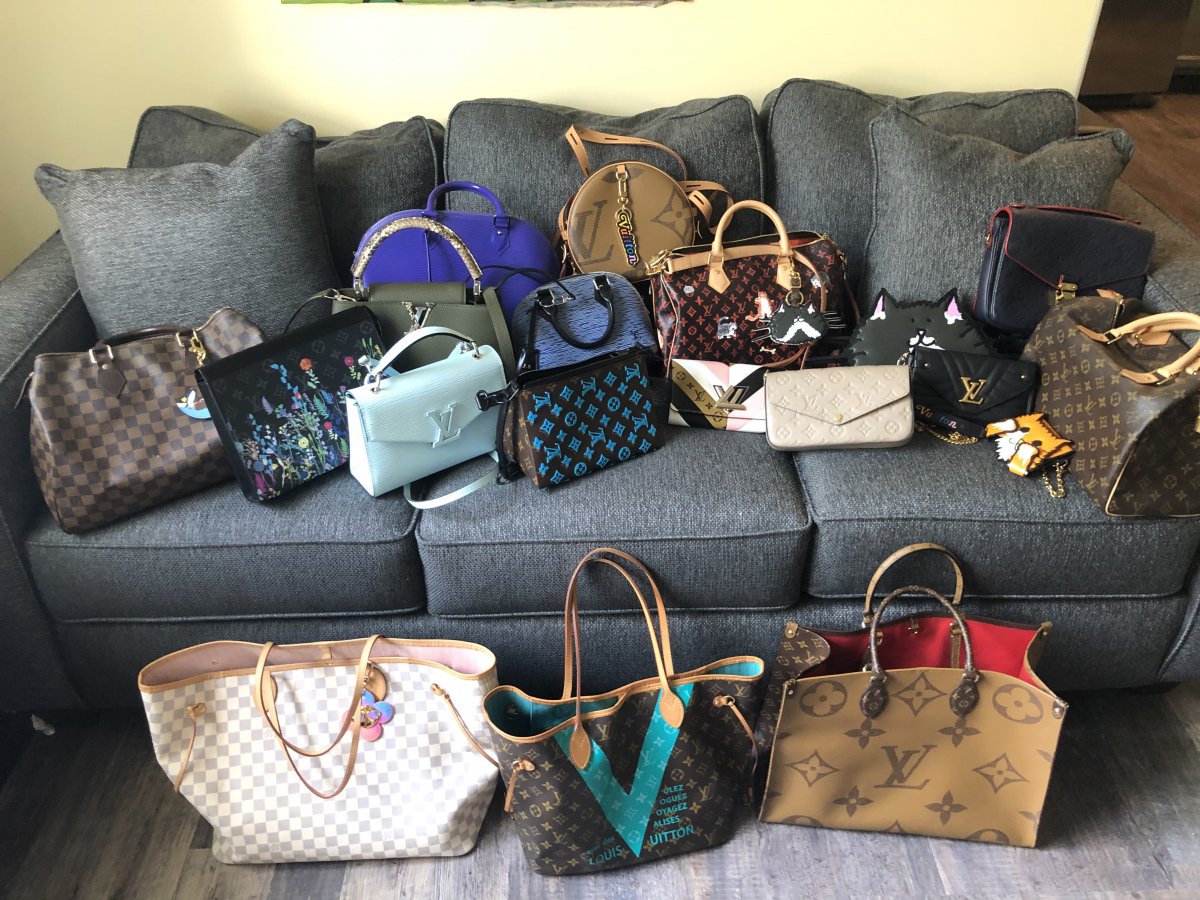 Next I showed up in Dior and was surprised by the thread "Dior Gaucho bag". Member cowgirl boots shared their gauchos and made me wonder if this will be the next oldie to make a comeback?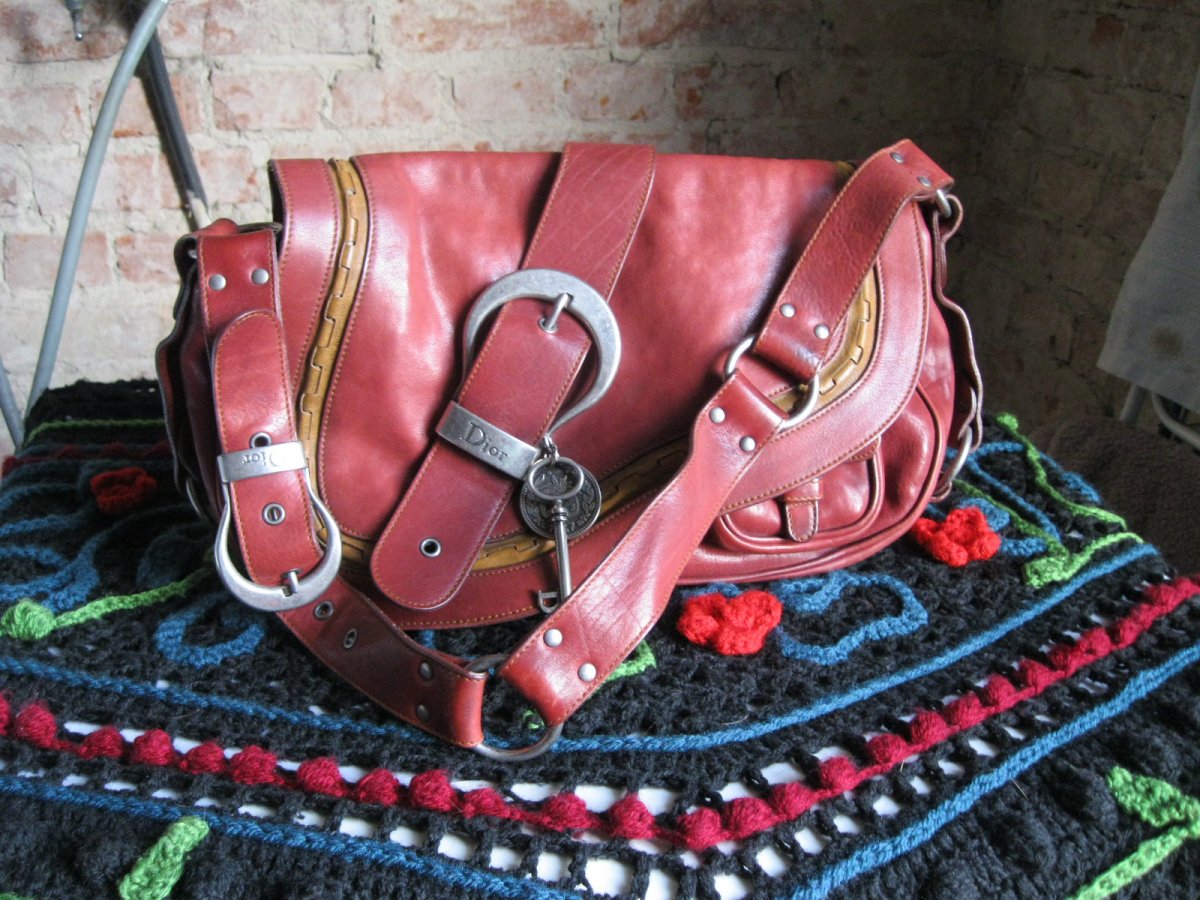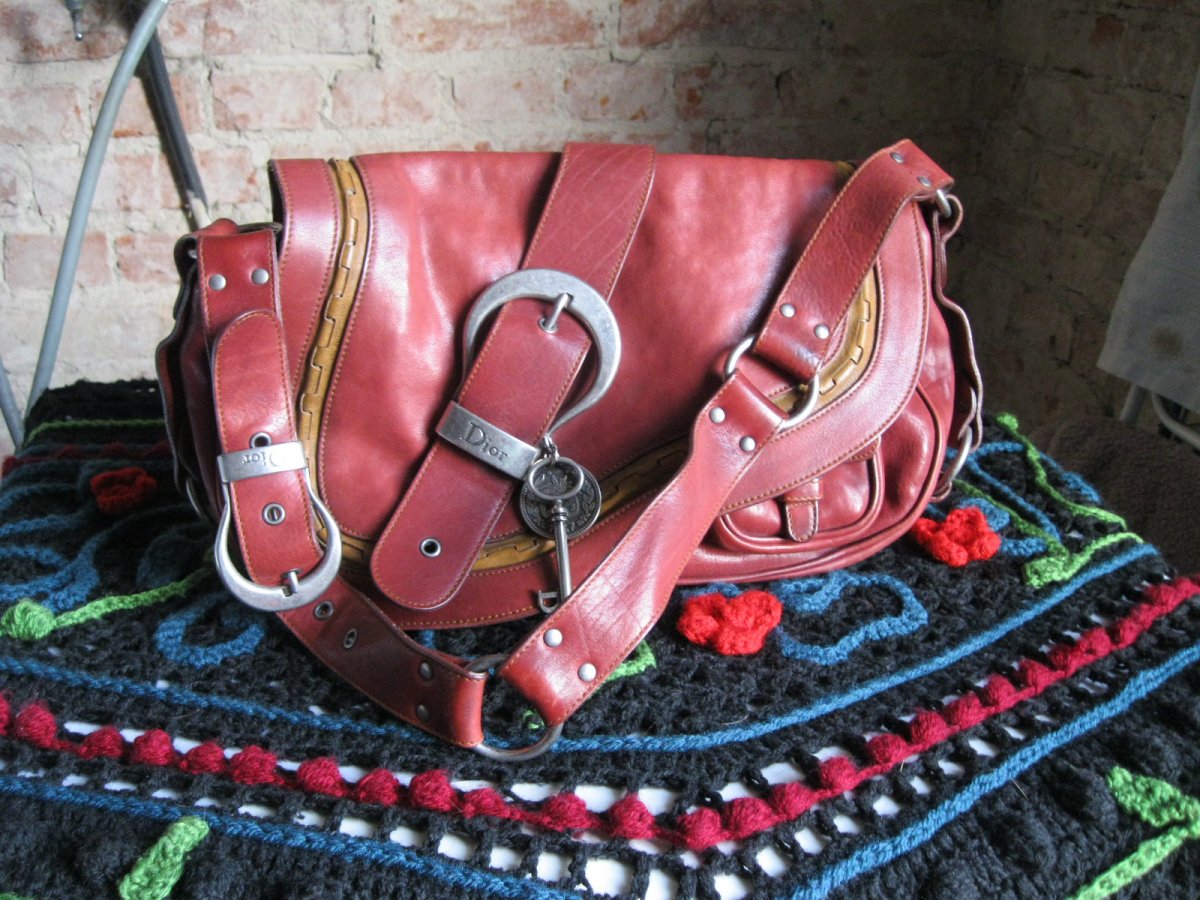 And another relapse thread in the Gucci forum: "Jackie Bag is back for AW20!" Member pursecrzy shared her AMAZING yellow bouquet Jackie, which I passed out on.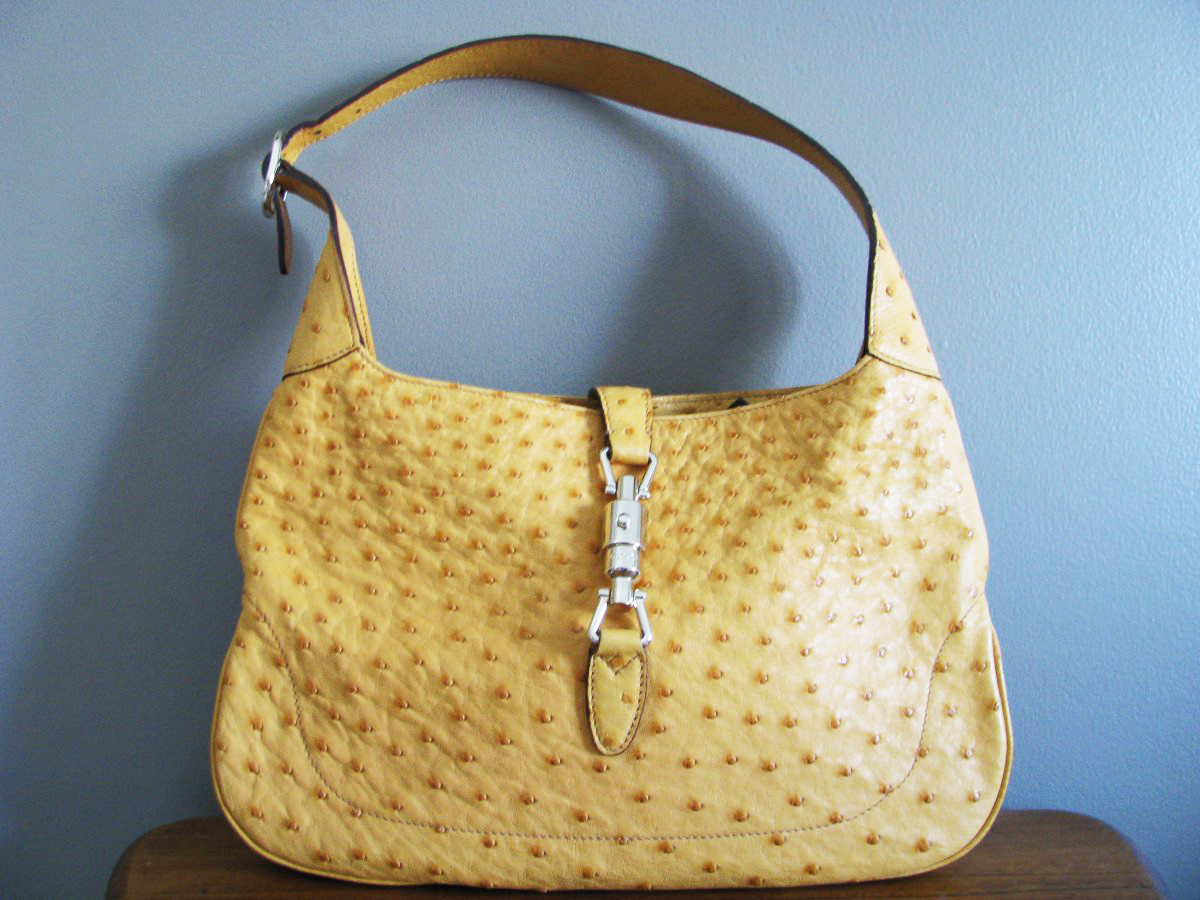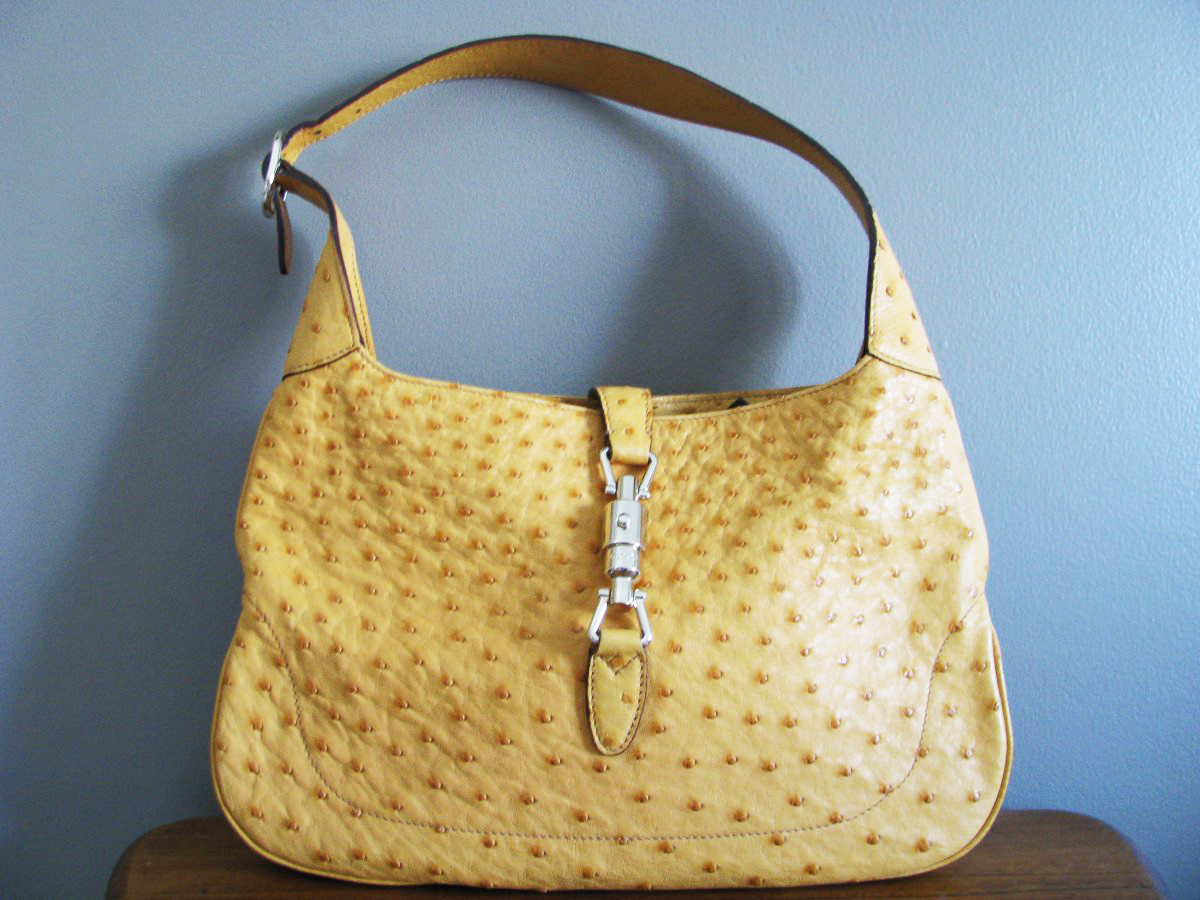 The coachies shared photos of their bags for spring 2020. For your information, great tip, Coach is currently offering a 30% discount when you enter March 30th at the ticket office. Over there in the official 1941 spring 2020 coach, thread member Moxisox shared her green and yellow beauties.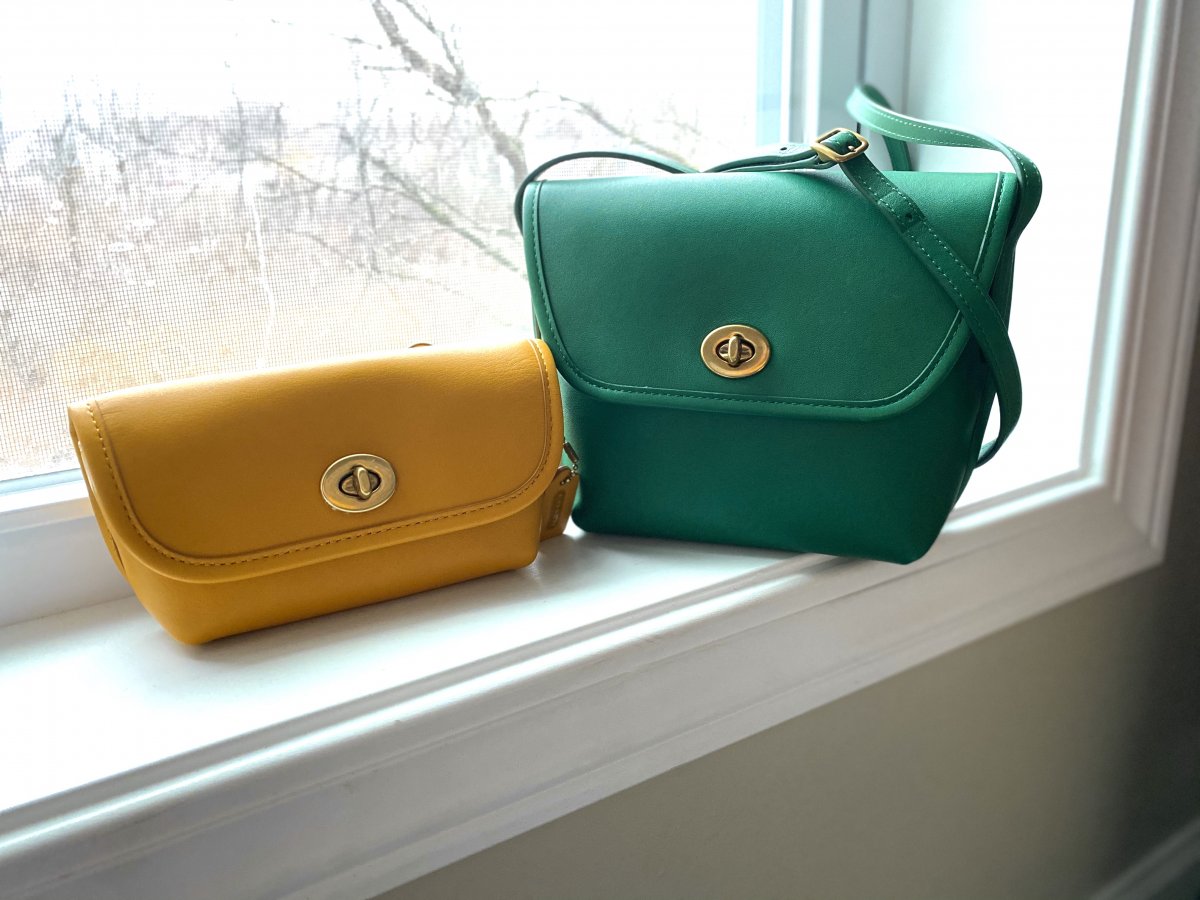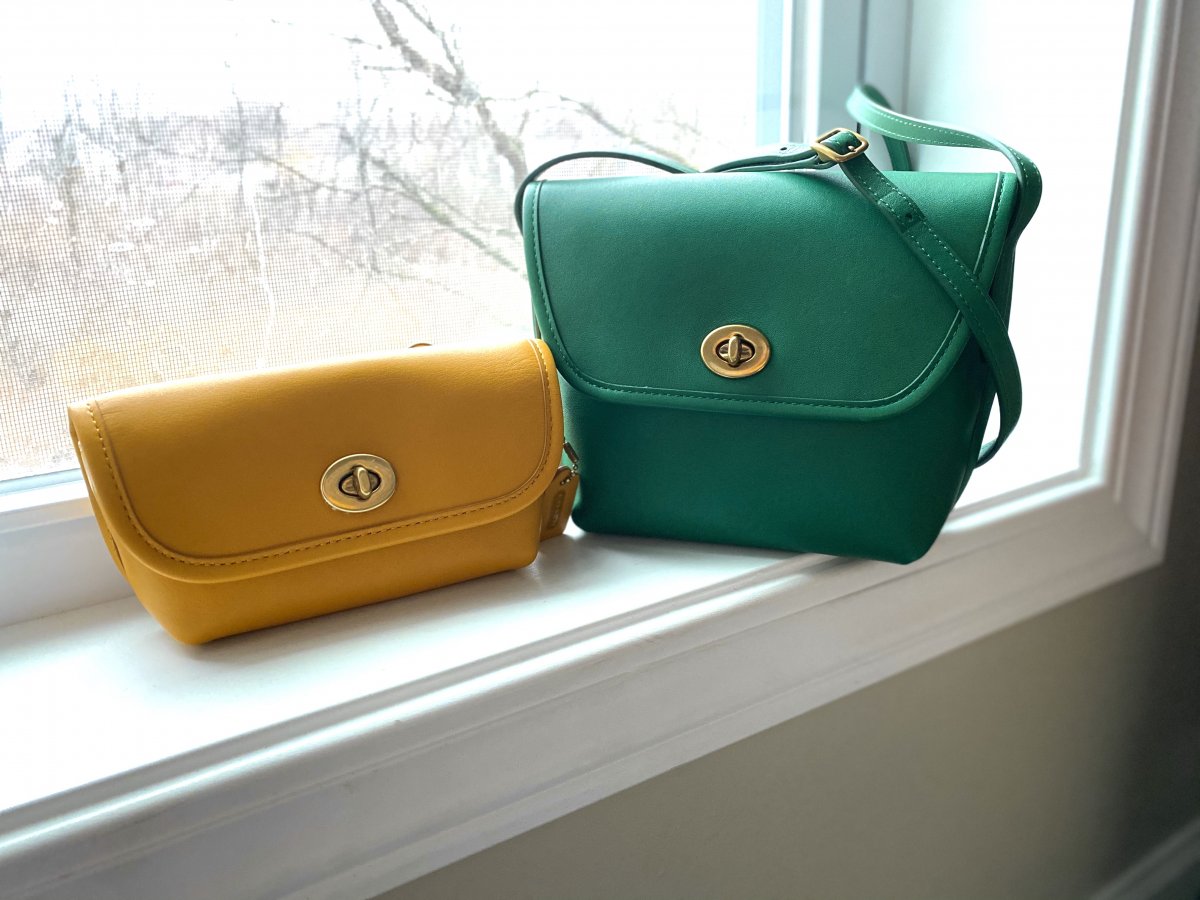 Finally I decided to use the "Which handbag / purse are you wearing today ?!" Thread and came across another amazing purple bottega posted by member Kimbashop.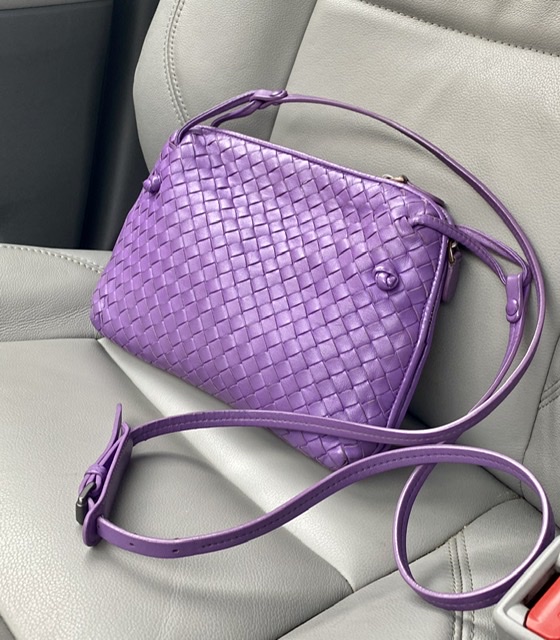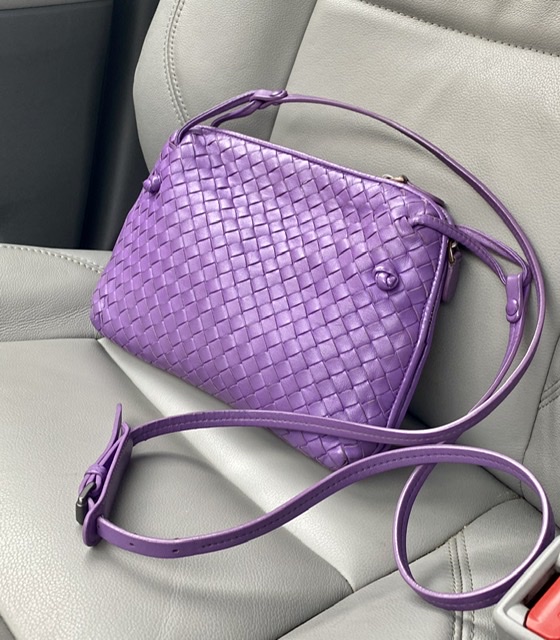 If you want to know what each favorite fragrance is, read the thread What Perfume are You Wearing Today. However, if you would like to see how this latest pandemic has affected your fellow human beings, the following relevant topics are currently active: "How has coronavirus affected your life and lifestyle?", "Lockdown problems" and solution for 2020 – shopping my own collection of bags and wallets. Anyone else?
We hope you are all safe and thank you for being separated from this community in these difficult times.