Hello everyone beautiful pocket people out there and have a nice weekend! This Friday we're back with another brand new PurseForum roundup that includes some serious spring vibes. For all newcomers out there, we keep you posted on the latest tPF events in these summaries. We're reading everything from vintage finds to beauty tips to bring you some of our favorite posts from our forum members this week. Don't forget to join in if you haven't already, but let's dive in now.
We start with these pretty pastel colored SLGs published by member Ladysarah in the "Sheltering in Place" thread with Hermès. We love how well these little sweets all sit together.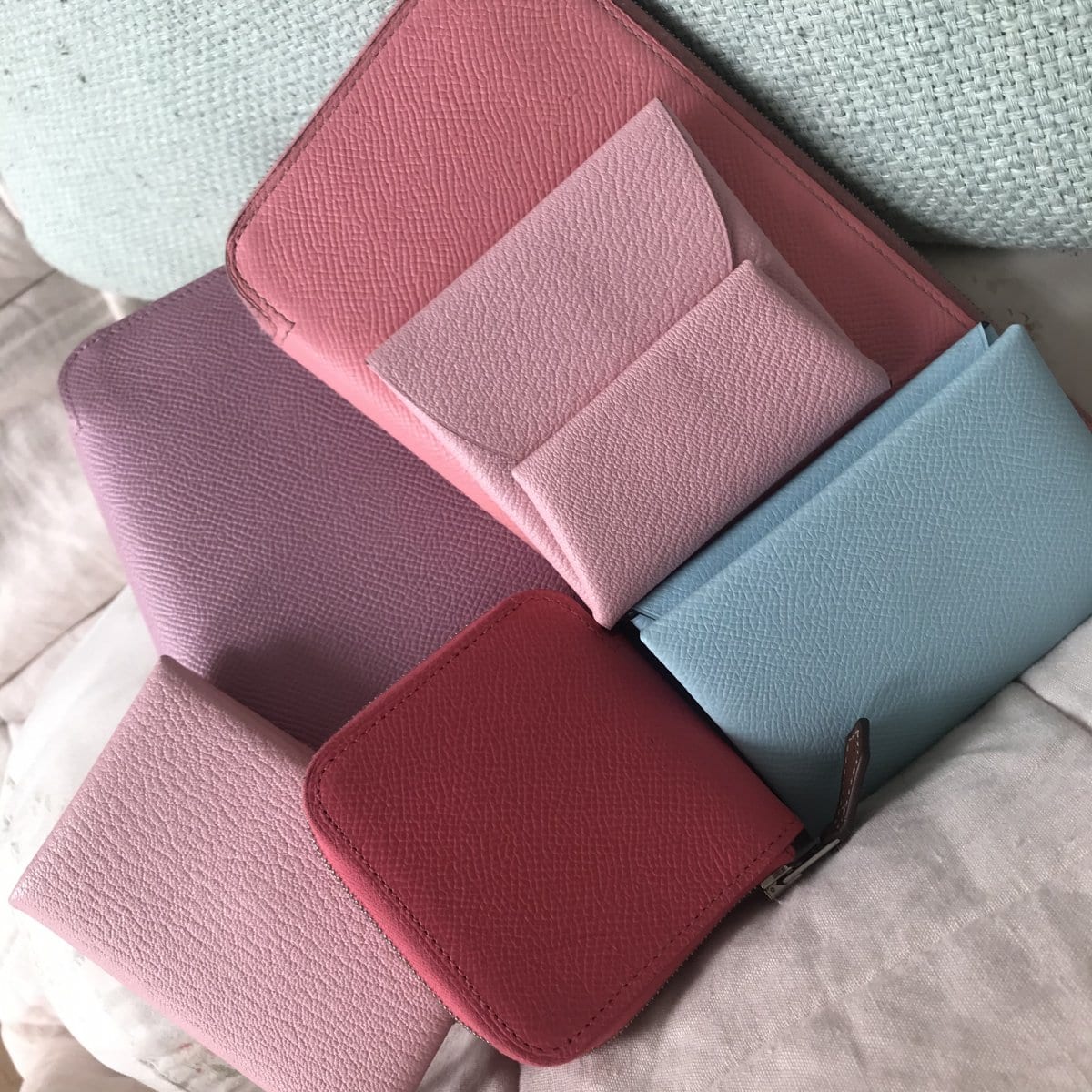 Next I went to Bottega for an exciting unveiling! Member ksuromax shared her beautiful new pouch in her unveiling thread. I absolutely love this bag – congratulations on your new arrival!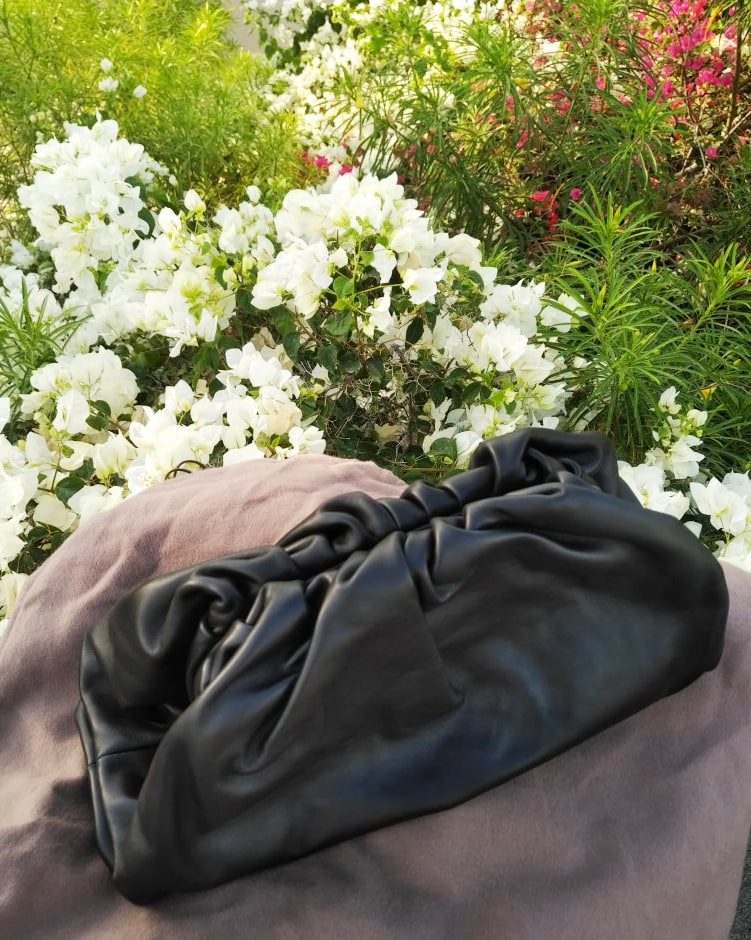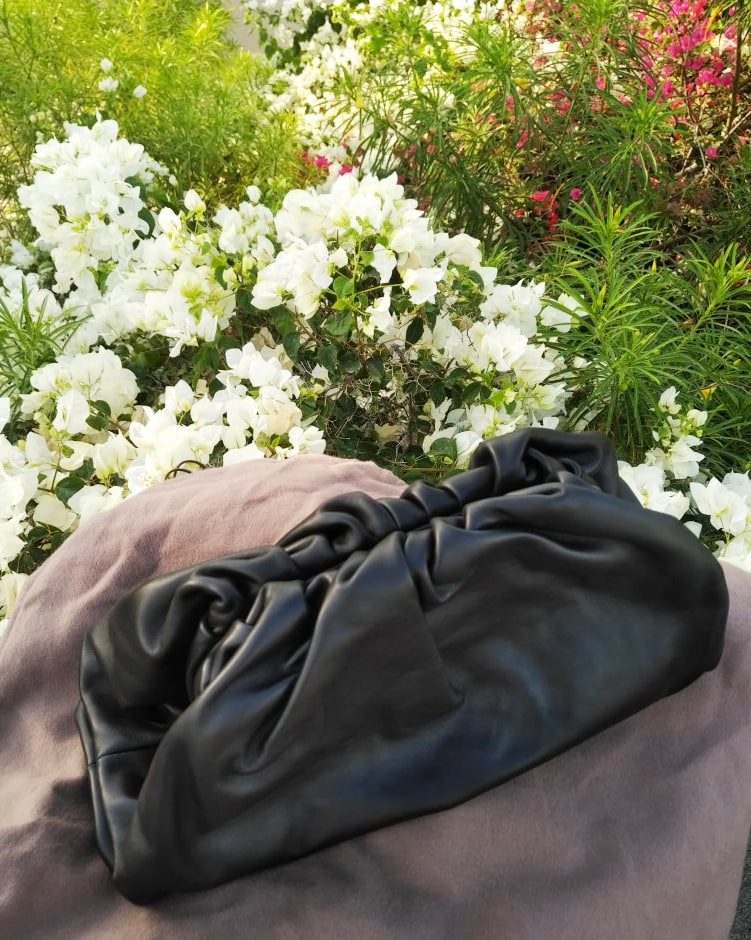 "Which handbag / purse are you wearing today ?!" was a good thread to look for in all brands for a feast for the eyes. I could almost feel the sun in this picture posted by our member Rosiier. Thanks for sharing.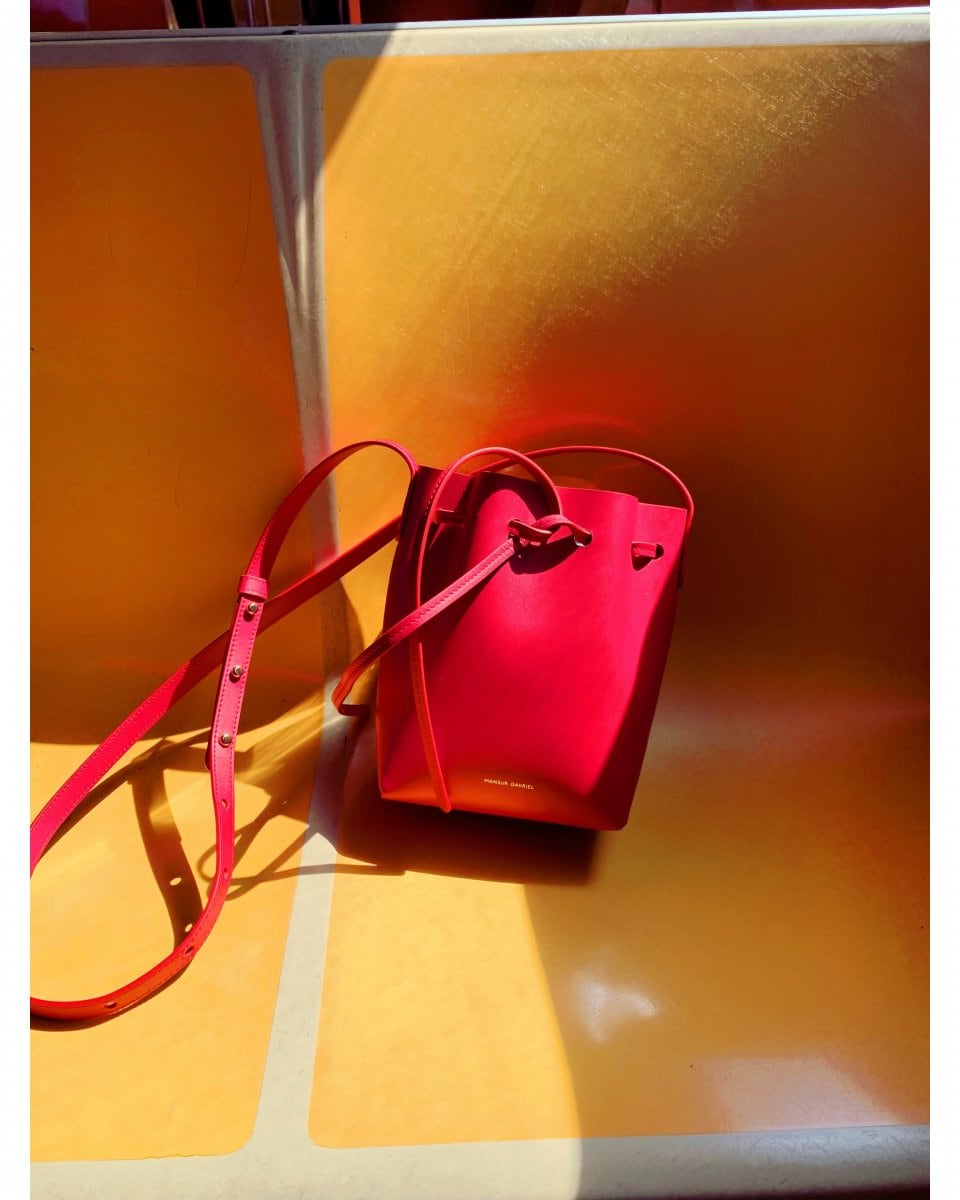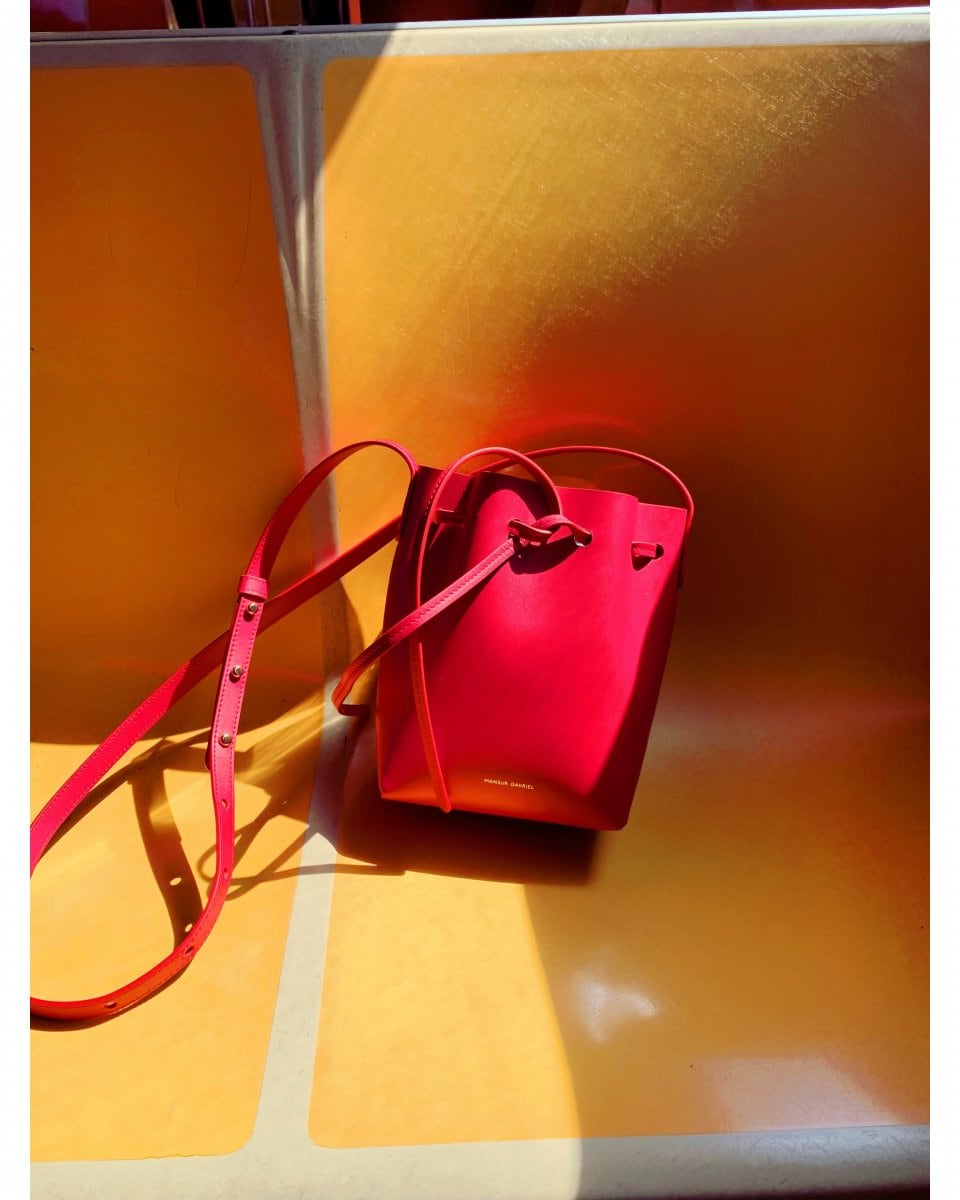 Then I visited the Louis Vuitton clubhouse and decided to check in at "The Speedy Gonzales Club!" Where our member pink_cupcakes shared her shiny Speedy with us.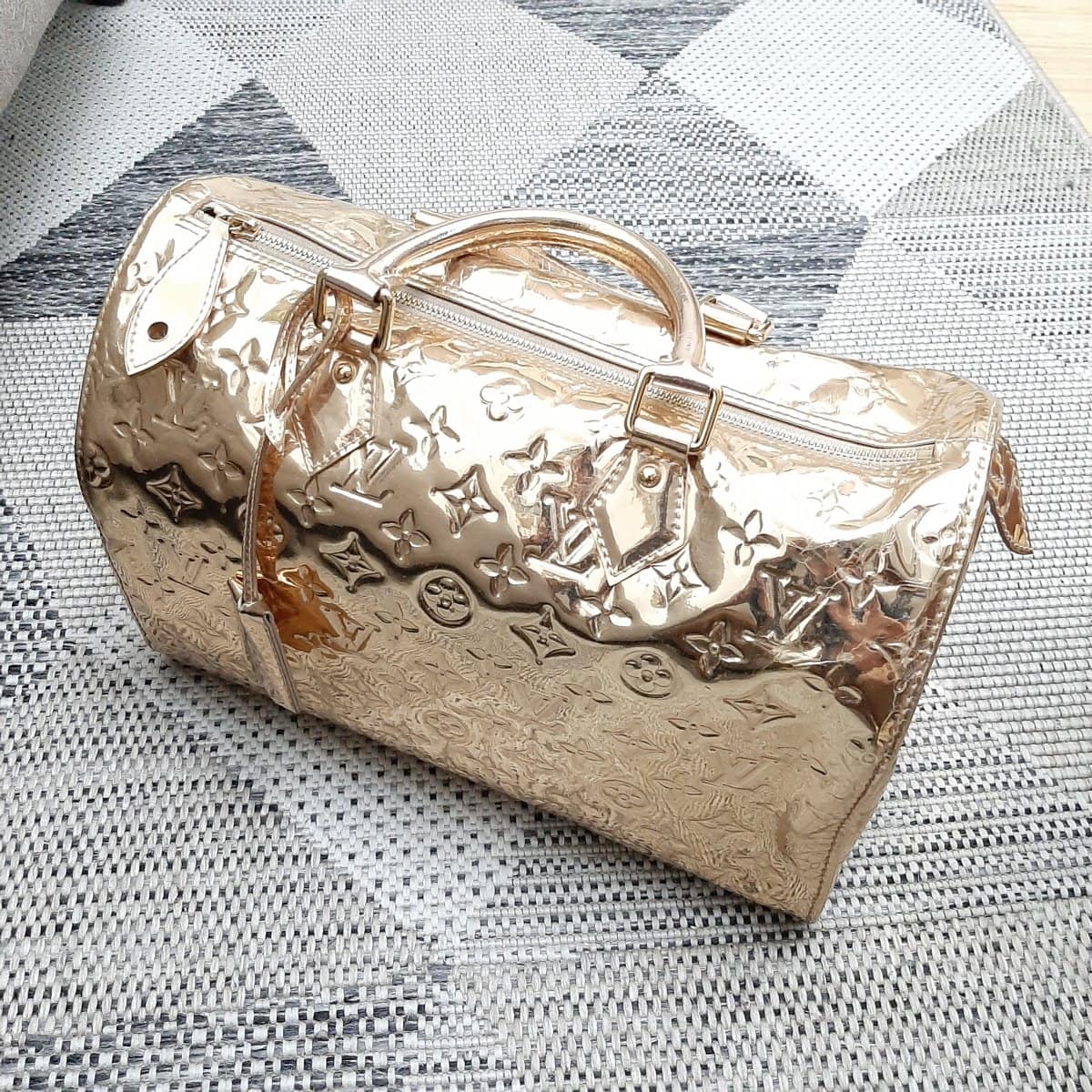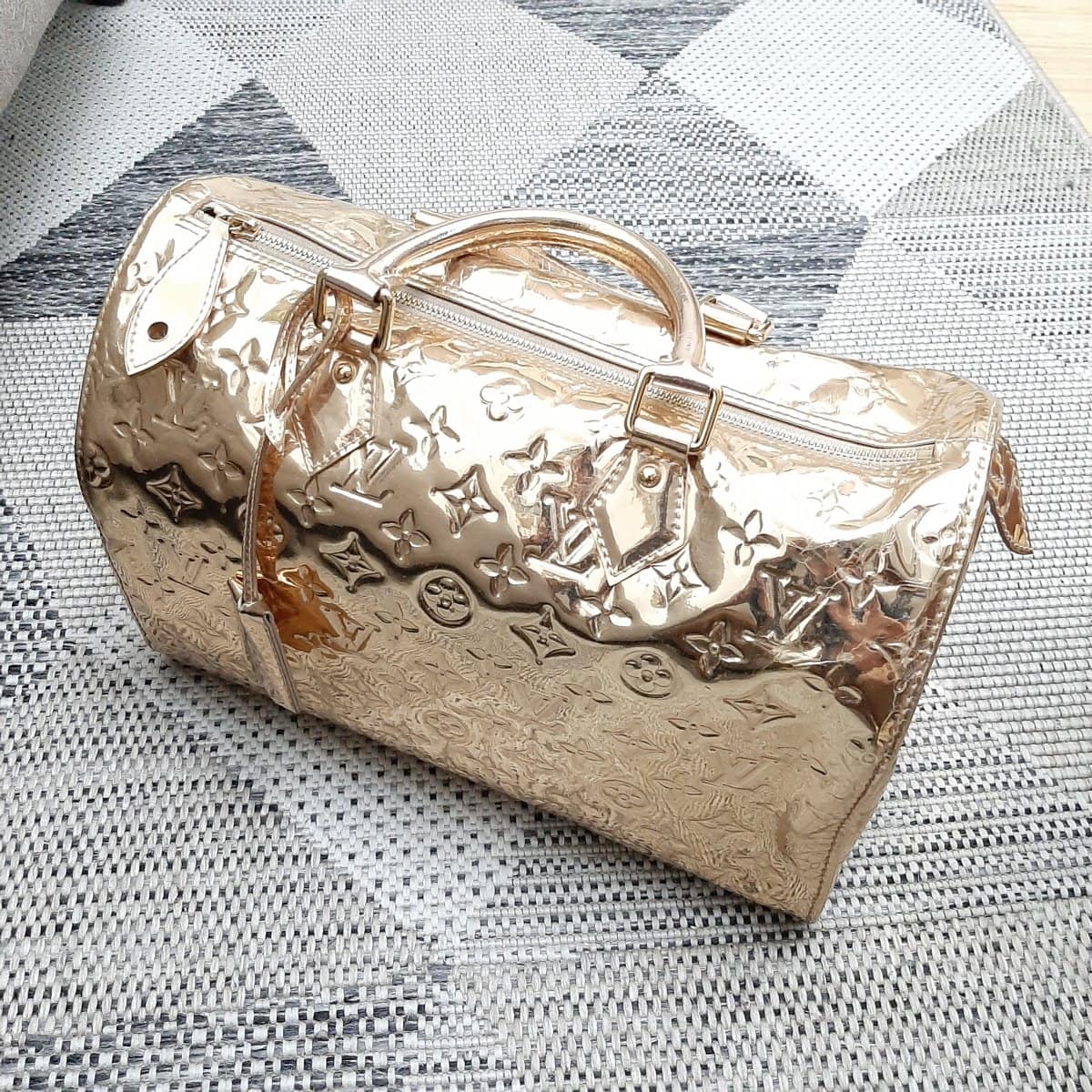 Of course there is always something to see in the Chanel sub-forum, and we love the spring mood in this super-cute recording that our member Auvina15 published in the thread "Photos of your Chanels in action …".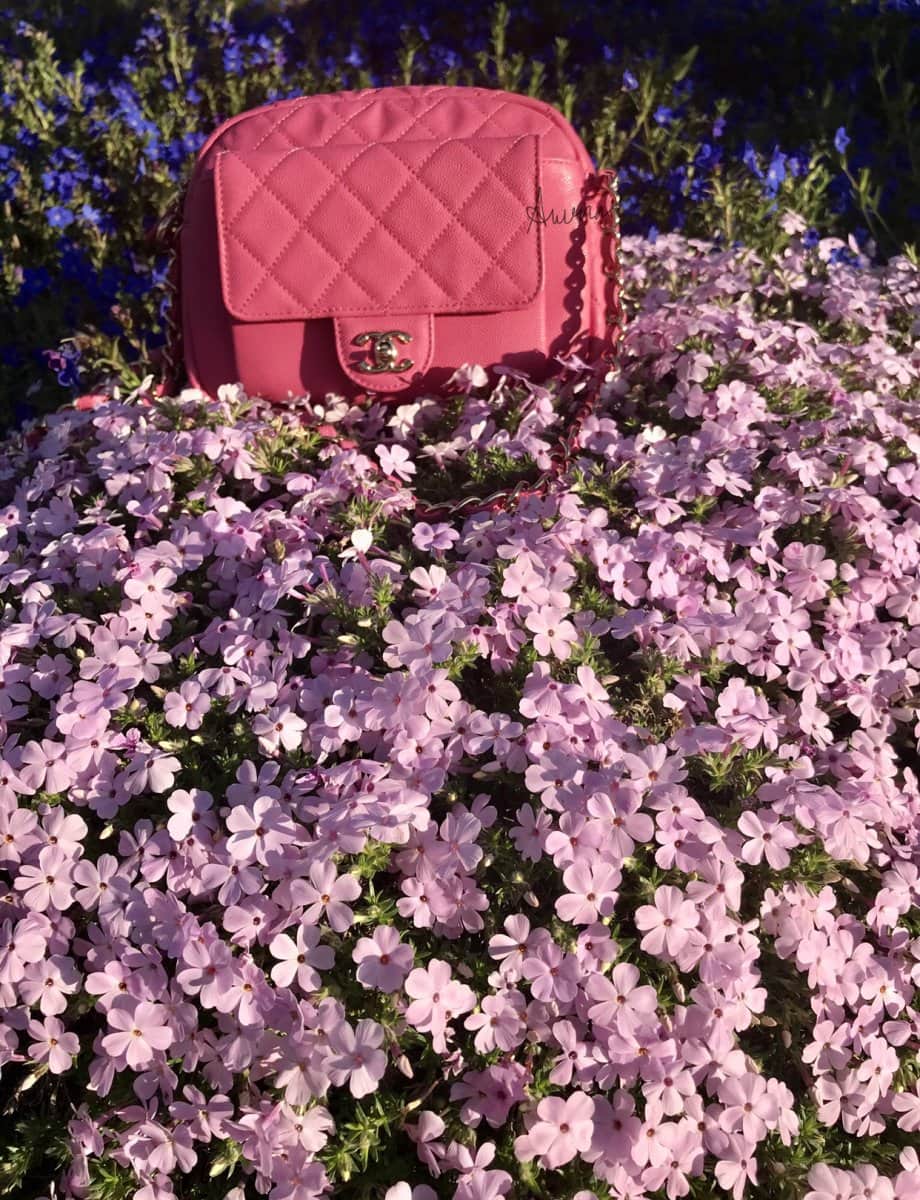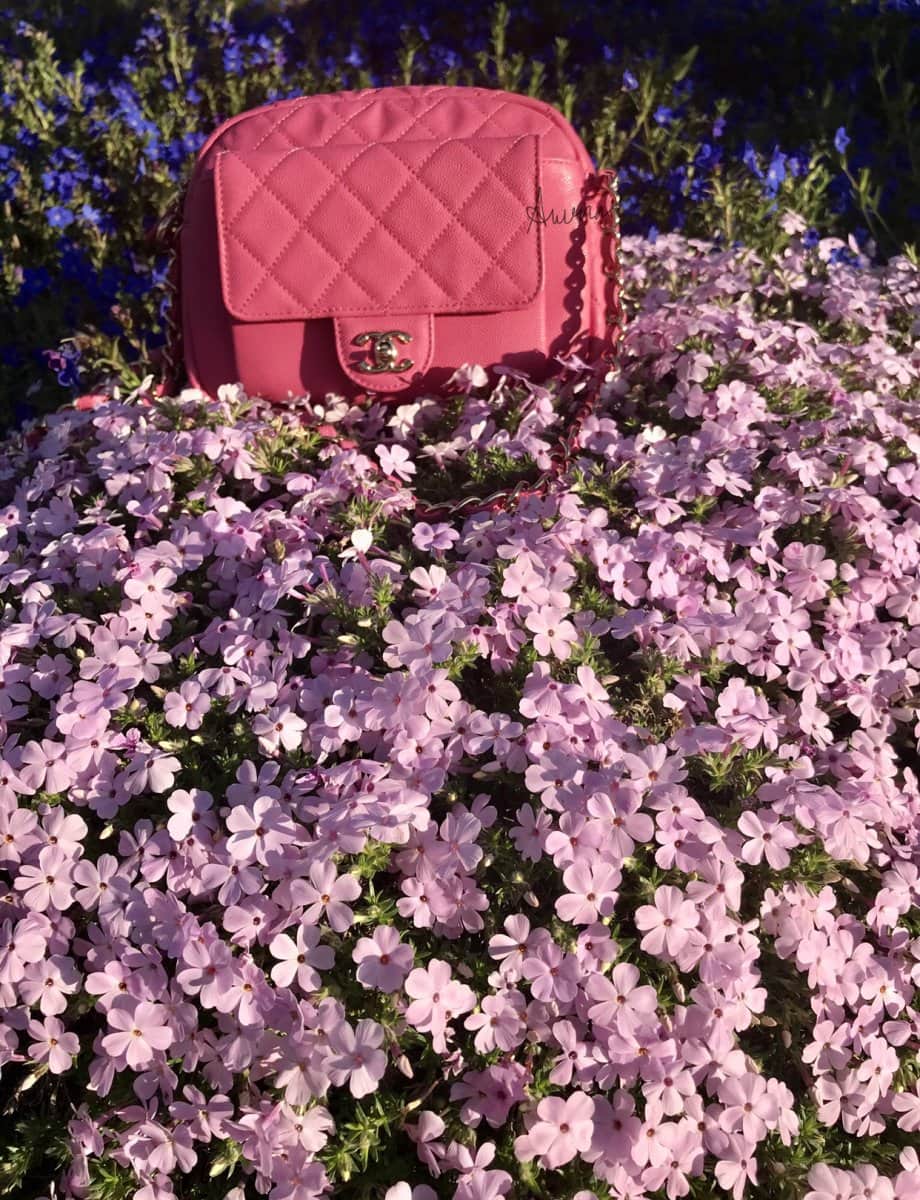 Our member Plastikfisch posted an incredible vintage stunner in the thread "Gucci Vintage Information" that made me pass out. This wooden handle is particularly drooling.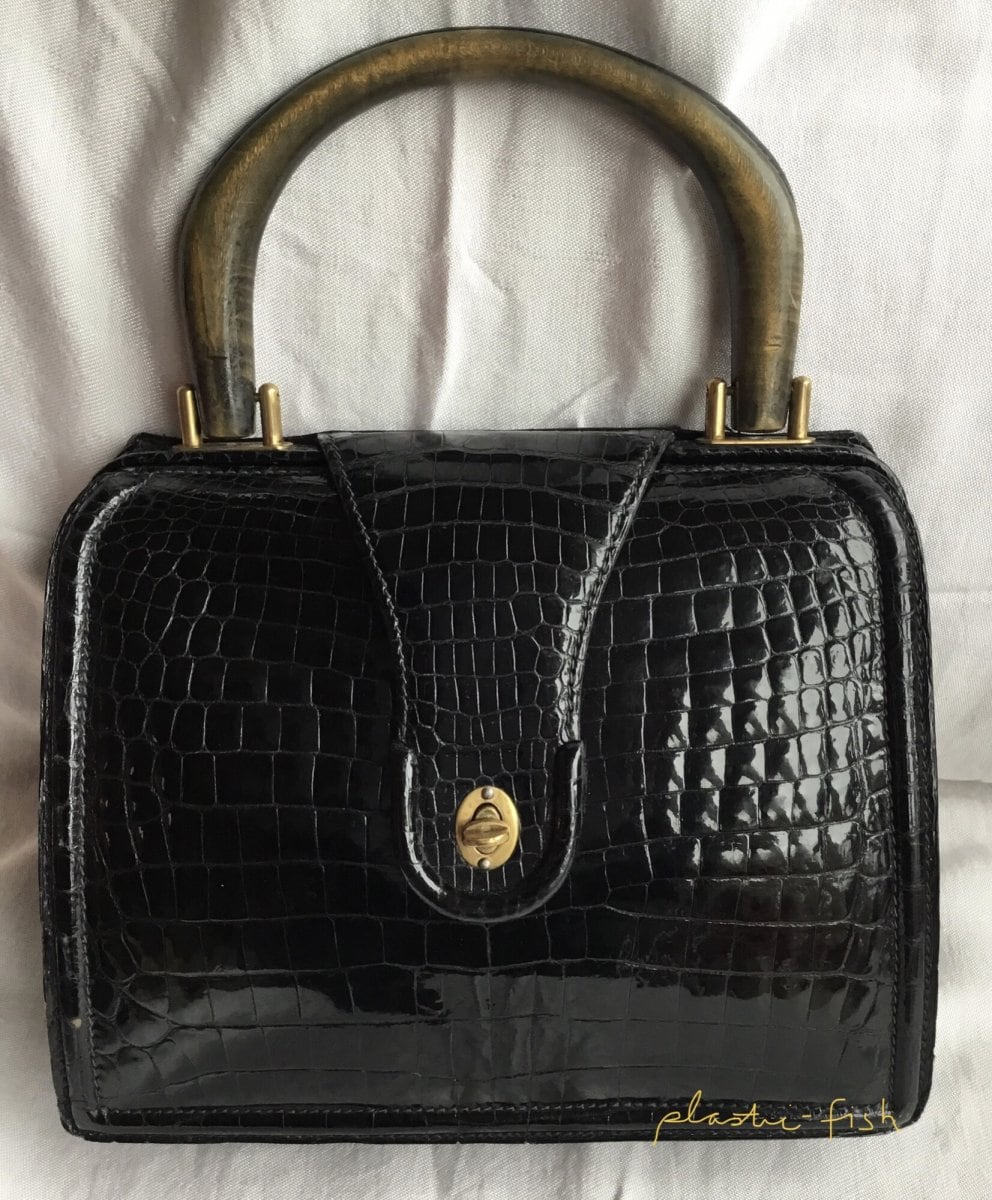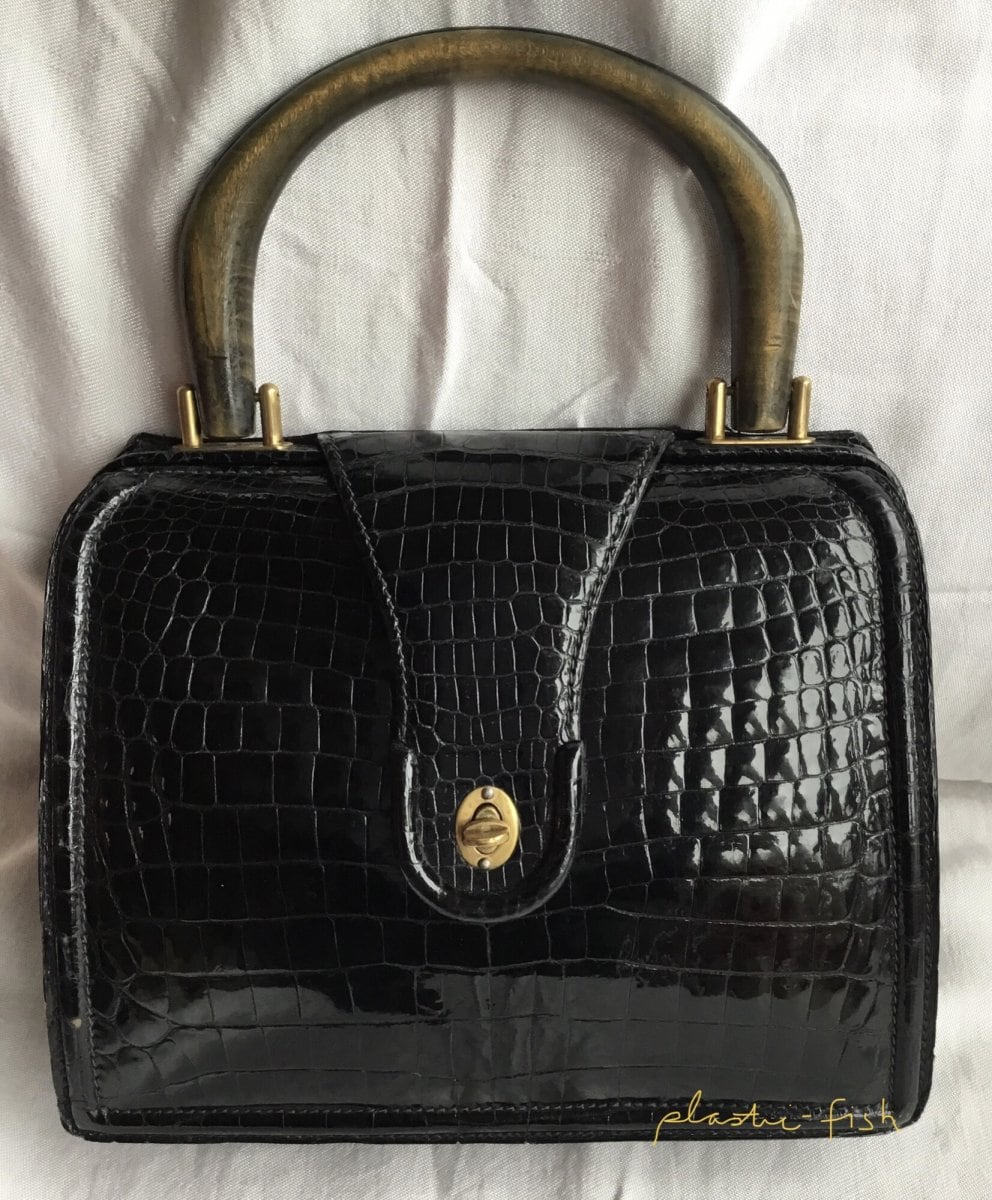 Some other topics I've dealt with this week are: "Why are you spending thousands on a bag ?!" Thread where members explain their thinking process when it comes to large purchases. I found the thread "How to deal with a non-supportive husband" just as interesting, in which members discuss how to deal with it if the people they love do not understand their love of bags. Check back next week for a new summary of the events!